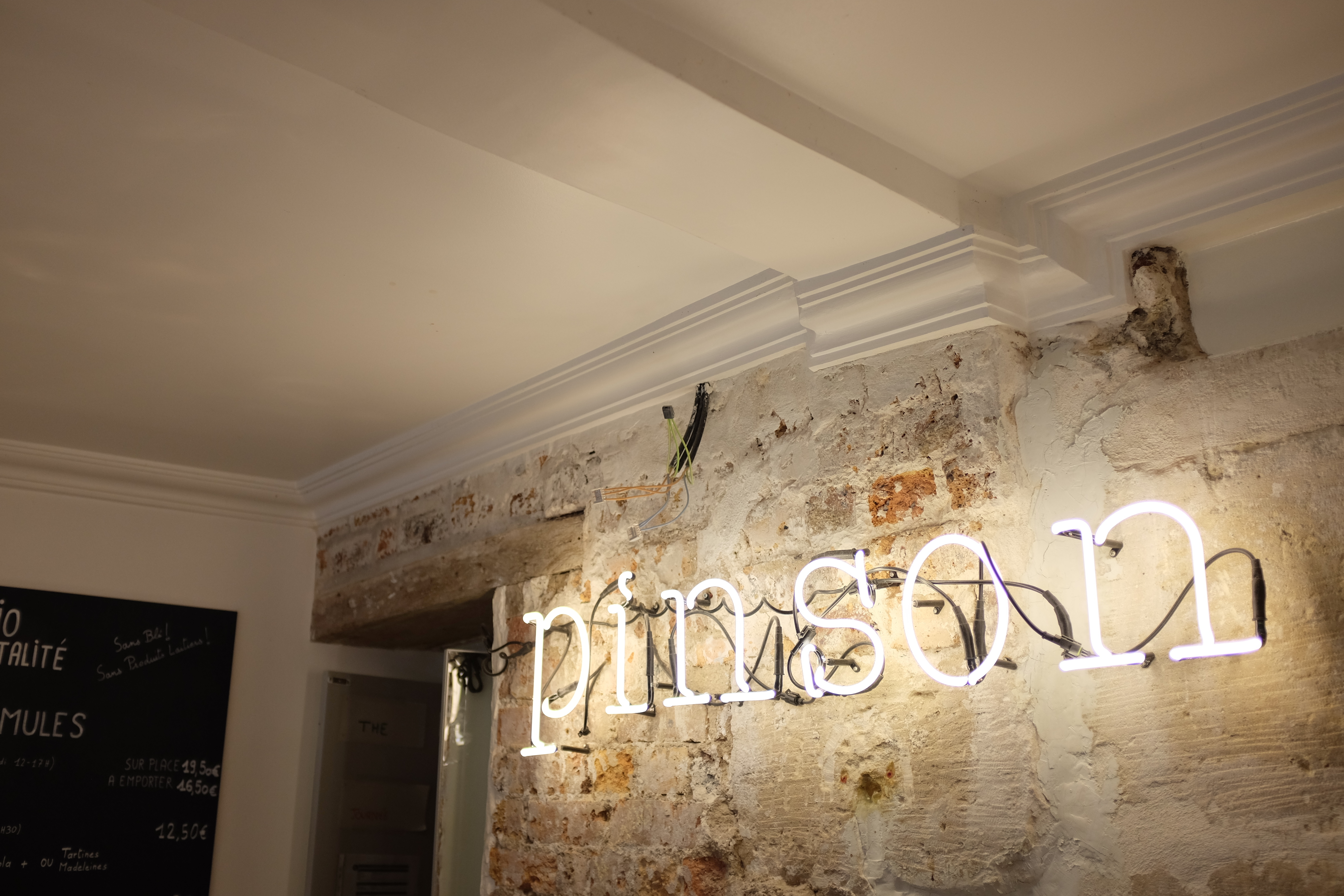 We had a great time in Paris. Below are a couple of things we liked!
Eating/drinking
Shopping
On the concept department:
The Broken Arm (Northern Marais, you know the story)
Merci (again in Northern Marais. We were just in time to see it…. get closed, but the stories about it are good and so was the view from outside 😉 )
Spree (16, rue la Vieuville, Montmartre; plus point: they sell clothes from Christian Wijnants – one of my favorite designers!)
French Trotters (Le Marais. Nice, although not too special (oops, sorry, but it just seemed like another concept store stacked with plants and Kinfolk magazines… (which I love, so why complain?? I don't know, perhaps I'm just in for something new?)
Centre Commercial (especially their KIDS store at 22, rue Yves Toudic)
Other:
Ofr. Galerie (Northern Marais, bookshop & gallery)
Papier+ (Le Marais, the prettiest notebooks)
Maison Martin Margiela (25bis, rue de Montpensier)
Miu Miu (rue Saint-Honoré, way above my budget but what a delight!!!)
Bonpoint (rue Saint-Honoré, the prettiest kids' clothes I've ever seen)
Seeing/doing
Le 104 (I've told you about it before)
just take your Vélib and cycle!